Fantastic news! Years in the making. Proud to have been involved in various ways; from META and PDI concepts, to MEECE delivery....
Continue Reading
Congratulations to client  Leask Marine on your wonderful award at The Scottish Green Energy Awards last week. It was a delight to...
Continue Reading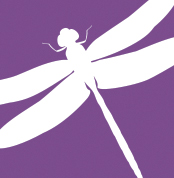 3 years after establishing Dragonfly Project Delivery Ltd., the website has finally been updated. There is a certain irony of listing a...
Continue Reading