Recent clients include: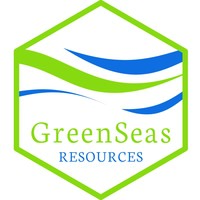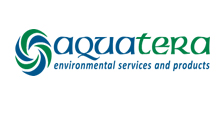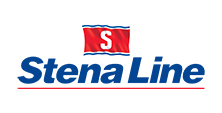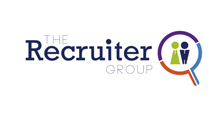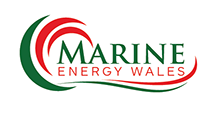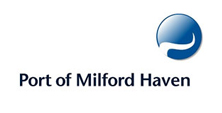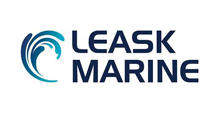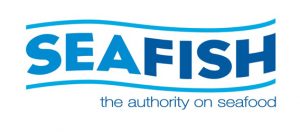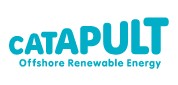 ---
Offshore Renewable Energy Catapult
Claire joined our project as additional resource part way through and provided enthusiasm and energy in the role. She led the project to successful completion, co-ordinating a large number of external parties through workshops and follow-up sessions and preparing large section of the final report. I would wholeheartedly recommend her work. Miriam Noonan – Analysis & Insights Manager, Offshore Renewable Energy Catapult
---
Leask Marine
Brief: To establish an office in Wales and promote Leask Marine's services.
Action:
Office established as part of MEW marine renewable's hub.
Co-ordinated revision of printed marketing materials.
Represented Leask Marine on Welsh Government stand at major events.
Monitored portals for tender opportunities.
Conducted market research to generate leads.
Outcome: Contributed to Leask Marine are the recognised experts for deployments within Wales.
---
Marine Energy Wales
Brief: To support in growing the region's opportunities for establishing a marine renewables industry.
Action:
Support in funding applications (local and national) for Marine Equipment Testing Areas.
Representation at international events.
Assistance with annual Seminar.
Participation in Supply Chain work.
Outcome: Contributed to Marine Energy Wales securing £1.9 million funding to create a META in the Milford Haven waterway.
---
Port of Milford Haven
Brief: To provide Business Development consultancy to the Port over an 18-month contracted period.
Action:
Provided Feasibility Studies in support of onward successful funding applications (£300k secured).
Provided market research and assessments into future markets and opportunities (ranging across multiple sectors).
Supported in provision of information on potential markets and client leads.
Provided a resource for short turn around information collation for funding applications.
Outcome: Contributed to documentation resulting in securing funding for Pembroke Dock Marine infrastructure plans, via Swansea Bay City Deal; provided information that impacted on future market strategic decision making.
---
Seafish
Support in pulling together a grant funded proposal for a Safety Campaign for Fishermen.
---
Stenaline
Brief: To provide a report highlighting ways to optimise ferry operational procedures at Holyhead terminal.
Action:
Desk study against infrastructure plans and staff rosters; examined against turnaround figures.
Site assessment, utilising a method of visual and experiential research and employee interviews; measured against actual timings.
Report into findings, with full recommendations and optional presentation.
Outcome: Stenaline were able to utilise the recommendations to implement changes that led to more productive service delivery.
---

The Recruiter Group
6 months support to Director raising the profile of the organisation within Wales.