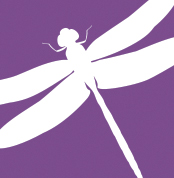 Dragonfly Project Delivery provides the appropriate level of support for your business. This can be delivered at an hourly rate, or a fixed project rate (with milestones for sign off);  the shape of the service delivery is up to you.
Claire has experience in working regularly for clients, both from her own office base and client's own facilities.
Support can be provided as emergency written work or market research by the hour and to tight deadlines, in the form of  annual contracts, or simply 1 or 2 days a week.
Dragonfly Project Delivery Provides:
Flexible resource
Range of services
On or off-site delivery
Short or long-term contracts
Clients
GREENSEAS RESOURCES LTD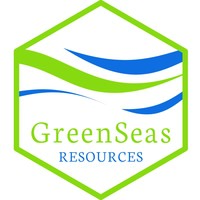 "DPD carried out a feasibility study for GreenSeas that looked at the potential for seaweed management to help address the issue of eutrophication and seaweed blooms in the waterway, and the production of sustainable, commercial products from the collected material. The feasibility study played a key role in supporting a grant application for a pilot project that was eventually successful. Claire managed the delivery of the study alongside a number of other contractors as well as undertaking extensive research that provided the basis for a number of aspects of the study. Claire was a pleasure to work with, she is tenacious, creative and professional, and I would be happy using DPD for future work."
Joe Kidd, Director, Greenseas Resources Ltd.
---
LEASK MARINE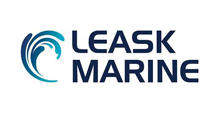 "Claire was pivotal to setting up our Wales office and has led the development of a network of Welsh contacts. Claire is a business professional who can guide projects from conception to completion, is highly competent in writing project work scopes, and maintaining an open dialogue between the business and all stakeholders, mitigating risks involved with the work, and finding creative ways to ensure client satisfaction
She has represented us at Trade Shows, events and policy meetings and assisted in delivery of new printed marketing materials. Working with Claire, we have assessed numerous grant and project opportunity specification & availability, flexibility, cost-effectiveness, and locality for operations.
Claire can offer a range of benefits to clients and potential customers in terms of their own business goals by providing a high quality range of services."
Douglas Leask, Director, Leask Marine
---
MARINE ENERGY WALES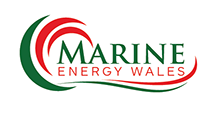 "Claire has worked with Marine Energy Wales (and Marine Energy Pembrokeshire before that) since its inception in 2009. She has been a key catalyst to projects such as the Marine Equipment Test Areas (META) and has contributed to the development of the profile of Wales as a location for developers, through work on Supply Chain and Pembroke Dock Marine proposals, as well as a number of other areas. She has a extensive knowledge of port operations and has assisted us with business and project development."
David Jones, Project Director, Marine Energy Wales
---
PORT OF MILFORD HAVEN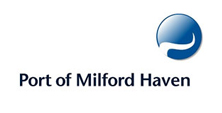 "Claire has undertaken a variety of work packages for the Port of Milford Haven, from 2 day business and market assessments, to Feasibility Study and Evidence provision for large funding applications. We work in a busy environment and sometimes have very short timescales to adhere to, so as not to miss potential partnership and development opportunities. We have called upon Claire at very short notice and she has always delivered against the brief set".
Tim James, Director of Energy, Port of Milford Haven
---
STENALINE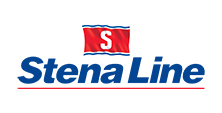 "Stenaline approached Claire to examine our operational efficiencies for the Holyhead Ferry Terminal, in terms of existing staffing structures. After conducting a desk based analysis, Claire spent time on site, reviewing the infrastructure, operations, shift changeovers and amassing information to create an overview report. The recommendations submitted, enabled Stenaline to adapt exiting staff contracts, to a more productive way of service delivery, safeguarding against sickness and absence and ensuring the staffing levels for each shift were appropriate. We found that once